Surveys - a quick and effective research tool
Online surveys - an effective tool for obtaining market data
Gathering market data through online surveys is becoming an increasingly important form of research year after year. The trend of conducting research through online surveys was already gaining popularity before the pandemic, but the current epidemiological situation has reinforced this trend. One of the undeniable advantages of online surveys is their low cost and fast turnaround time. Moreover, unlike other forms of research, they allow for surveying large groups of respondents, along with their appropriate segmentation, for example, through metric questions.
Online surveys also allow for the creation of advanced question logic, i.e., adapting the set of questions depending on previously provided answers. Distributing surveys among potential customers enables obtaining a range of important information such as:
Perception of our brand in comparison to the competition.
Customers' needs and purchasing preferences.
Social opinions and consumer beliefs.
Interest in newly introduced products.
Perception of advertising campaigns.
Satisfaction level with the services provided.
Willingness to recommend our brand to family and friends.
Ways of making purchasing decisions.
Get to know your target customer group with online surveys
Regardless of the type of research we conduct (e.g. market research, marketing research), an important element is the precise targeting of the appropriate target group, i.e. people who are customers or potentially could be. Online surveys are often used to identify specific customer groups that we may not know yet. Customer segmentation is not only about understanding the differences between different types of consumers, but also about observing how they make purchasing decisions, how large a group of recipients they may constitute, how they perceive competing brands in the market, or what functional elements of the product are important to them. Knowing the individual segments of our target audience brings many benefits.
Firstly, if we carry out marketing activities, we are able to personalize the advertising message and communication with the customer for individual customer types. Secondly, if we analyze the possibility of introducing a new product to the market, we can obtain data on what specific preferences our potential customers have regarding the product and what part of the market each group represents. Conducting a survey among a specified group of recipients provides more accurate and reliable data, saves money, speeds up the research process, and provides results that may not be obtained through other research methods.
A research panel allows us to reach specific segments of respondents through the use of so-called metric questions, which allow us to determine socio-demographic and psychographic characteristics. The most common socio-demographic questions include questions about age, gender, income, marital status, or the size of the place of residence.
Online surveys - a wide range of applications
Online surveys have a wide range of applications in research. They are an excellent tool both when introducing a new product to the market and when measuring customer loyalty. With their help, we can conduct market research studies as well as survey-type research. Due to their low cost and relatively simple methodology, they are an excellent tool for both novice and experienced researchers. Surveys provide an opportunity for quick implementation of research such as:
Market research studies
Marketing research
Brand awareness studies
Product research
Concept testing
Product packaging research
Customer satisfaction research
Customer segmentation research

Create survey

Take a sample

Analyze the results
Frequently asked questions
(FAQ)
Does my company need to have knowledge of survey research to use the services of an external research company?
Absolutely not. Professional research firms, such as BioStat®, offer comprehensive research services, including questionnaire design and data analysis, which saves time and costs for clients who do not have knowledge in survey research.
How will the research results be presented?
The results of a survey can be presented in various ways, such as textual reports, infographics, charts, tables, and many others, depending on the client's needs and preferences.
What types of questions can be used in survey research?
In surveys, various types of questions can be used, such as closed-ended, open-ended, scaling, and many others, depending on research objectives and target audience.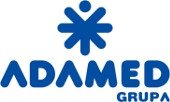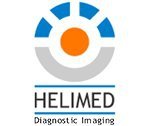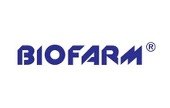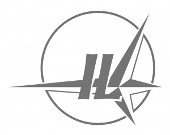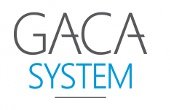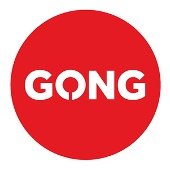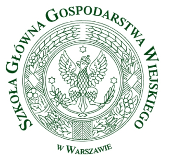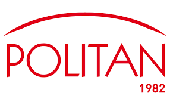 Polska wersja