Qualitative research is a cognitive perspective that is well recognized and increasingly popular in the business sector.
Qualitative marketing research is most often used:
To diagnose customers' needs (conscious and unconscious) and preferences;
To determine the level of brand awareness, including its associations;
To verify the effectiveness and usefulness of advertising materials;
To assess the quality of products or services already offered or being introduced in the market;
To identify the most important features of products / services from a customers' perspective;
For initial or advanced customer segmentation.
BioStat employs qualitative methods both when implementing large research projects, and as the primary research tool in smaller business projects.
The most frequently implemented qualitative tests are:
IDI – In-depth interviews;
TDI - In-depth telephone interviews;
FGI – Focus Group Interviews;
Market research, using the mysterious client method (qualitative observation in conjunction with a questionnaire survey).
The standards that define the highest quality of our qualitative research:
Systematic training of field facilitators;
Constant co-operation with moderators located in each voivodship;
Collaboration with moderators who are experts in specific fields (PhD's, academics);
Extensive system of controlling the quality of our field workers work;
Fully developed rules of recording and transcribing the interviews;
Professional recording equipment;
A professional and fully equipped focus room at the company headquarters;
The ability to directly observe focus marketing research through a Venetian mirror or Internet streaming.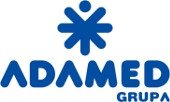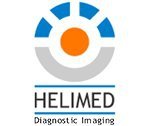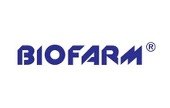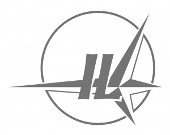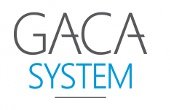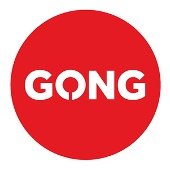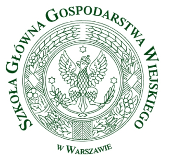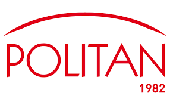 Polska wersja