Market and Opinion research


Our facilities
To conduct our marketing research projects, we use a research infrastructure of our own, including proprietary software that supports field, online and phone-based surveys. We have at our disposal an ever growing research panel that enables us to provide ad-hoc measurements. Our comprehensive facilities are all systematically developed.
Frequently asked questions
(FAQ)
What research can be conducted?
We offer conducting marketing research, market research, customer and employee satisfaction surveys, medical market research, and brand awareness studies. Additionally, we carry out research using CAWI, CATI, and PAPI methods according to the client's expectations.
What is the cost of conducting research?
The cost of conducting research is individually negotiated with each client. This is due to very diverse needs. The price of the study depends, among other things, on the type of research, research methodology, sample size, and complexity of the research.
How long does it take to conduct a study?
The time needed to conduct a study, similar to the cost of the study, is individually negotiated with the client and depends on many factors. The quickest results can be obtained by choosing to conduct the study using the CAWI method, as the results can be obtained in as little as 24 hours!
Which one to choose - PAPI, CATI or CAWI?
Each survey method has its advantages and disadvantages. PAPI is a traditional survey method that uses paper questionnaires, and it works well for surveying older people and for surveys conducted on site. CATI, or telephone interviews, works very well for surveys in companies. CAWI is by far the fastest survey method and works great for consumer research.
What does conducting a study give?
Conducting a study and obtaining results, both for a business and an individual client, provides guidance on what steps to take to achieve the intended goal. Market research shows, for example, what niches have appeared on the market.
Recommendations

The Biostat company conducted a study on the image of a pharmacist and the relationship between a pharmacist and a patient. The assignment was carried out in accordance with the contract and the agreed schedule, in a professional, diligent and flawless manner.
Aflofarm


We have been cooperating with Biostat since July 2017. The collaboration thus far has been successful and faultless. The company provides professional advice and full professionalism in providing research services. It is worth emphasizing that Biostat is very flexible in planning and proposing solutions, which is highly appreciated in the current times. I consider Biostat to be a trustworthy and recommended service provider, with whom it is worth cooperating.
Thea


For some time now, we have been using Biostat's services in preparing eCRF questionnaires for clinical trials, including its management, assumptions, documentation and research content. The system created is clear and easy to use.
ISN

The main aim of the study was to assess the current gastronomic offer in restaurants operating in six centers belonging to Polish Railway Lines S.A. As part of the study, tourists' gastronomic preferences were also diagnosed in relation to the new offer and the new gastronomic point.
Polskie Koleje Liniowe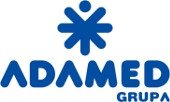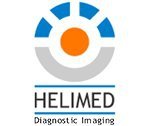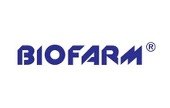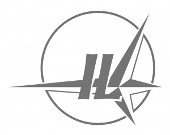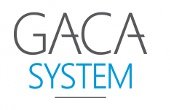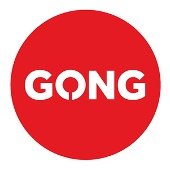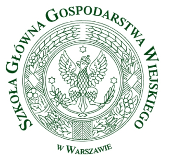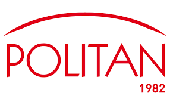 Polska wersja